Trying To Conceive
You are not alone!
Hi Ladies…
at the age of 40 and after a ton of tests, the medical profession labeled me "unexplained infertility" and "spontaneous aborter"…argh!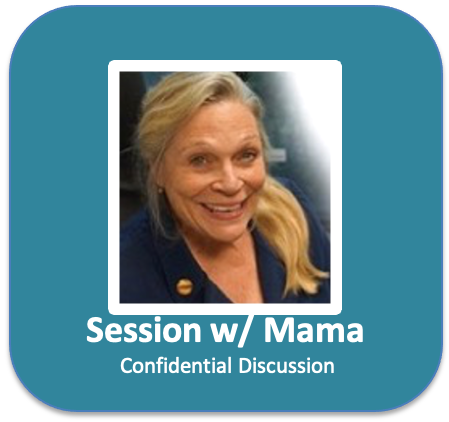 ---
Mama Kath's "Herbs for Her" products At long last I have gotten those two lines I was waiting for on my pregnancy test! I'm pretty sure your Herbs for Her with False Unicorn had a lot to do with my success as they greatly improved my cycles. Many many many thanks for all your help and support and in particular for the international shipping!! 
Love from Sabs 

Check out the TTC Store!
My Last Diet (Homeopathic hCG) Losing Fat Can Increase Your Fertility!

Want to read lots of TTC Success Stories?
Check out this Ebook with lots of success and symptoms!