Trying To Conceive
You are not alone!
Hi Ladies…
at the age of 40 and after a ton of tests, the medical profession labeled me "unexplained infertility" and "spontaneous aborter"…argh!
---
Want to read lots of TTC Success Stories?
Check out this Ebook with lots of success and symptoms!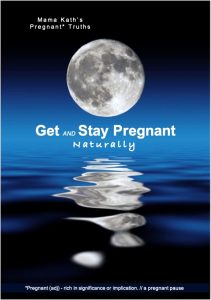 A Foot Massage Inside Your Shoes!
Get started today!!!